Digital repository
Digital repository for Implant Centre India Alumni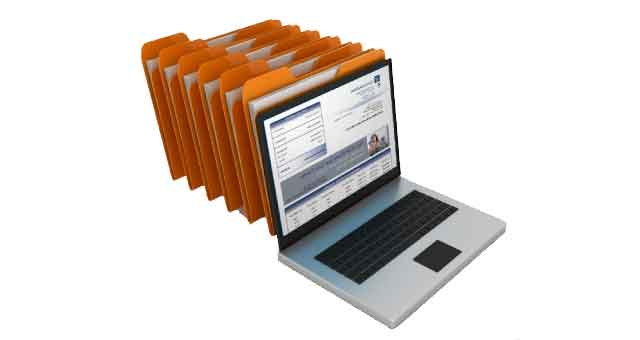 Implant Centre India believe learning is a life-long process. We keep our alumni up to date on the latest technology and provide them with access to a large library of digital documents and clinical videos to help them understand key concepts.
Our Digital repository is having documents (pdf), videos (mp4), audio files (mp3), images (JPG), and datasets (spreadsheets) – all within a secure, professionally managed environment and highly functional access platform. The alumni can collect, store, preserve digital content for their references.
This repository is private and restricted to read-only access. After our workshop, we'll send you the login information for this repository. Please send a request to the course coordinator with your name, course attended, and year to course coordination if you have not received or are missing the details.